HUBBLE SPACE TELESCOPE'S ADVANCED CAMERA FOR SURVEYS M31 DEEP FIELD
Selected Regions
The full-resolution image of the entire region (shown in the next image) is difficult to present on a web page because it is so large. It can be downloaded and then viewed using standard image viewers (such as ACDSee), so if you want to do that go to http://hubblesite.org/newscenter/archive/2003/15/image/a and choose one of the image formats for download.
The following selection is a good start.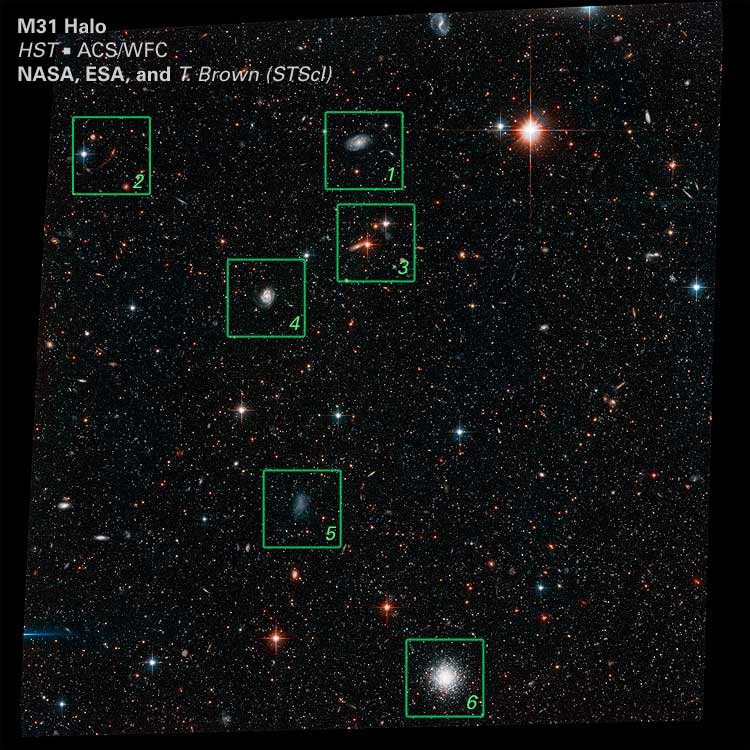 Key Overview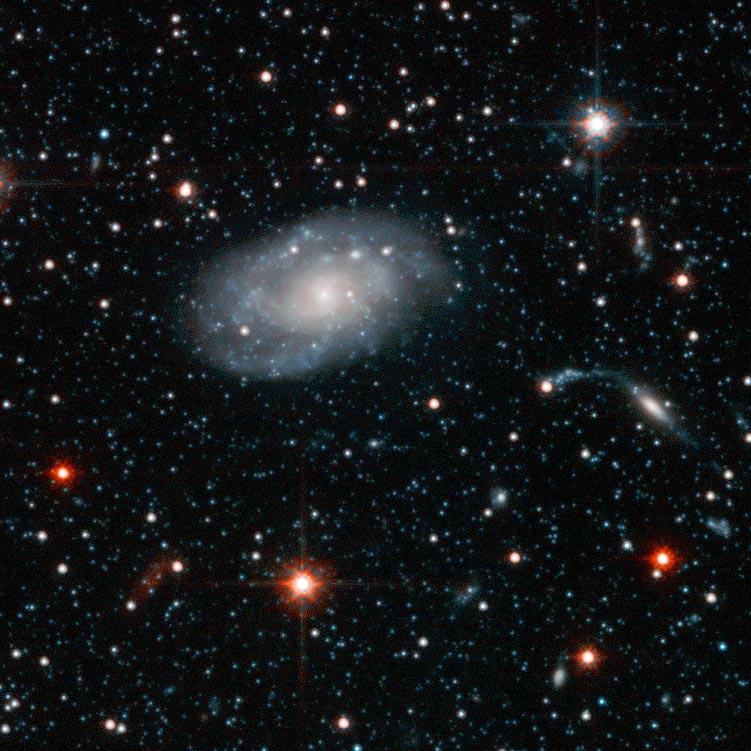 #1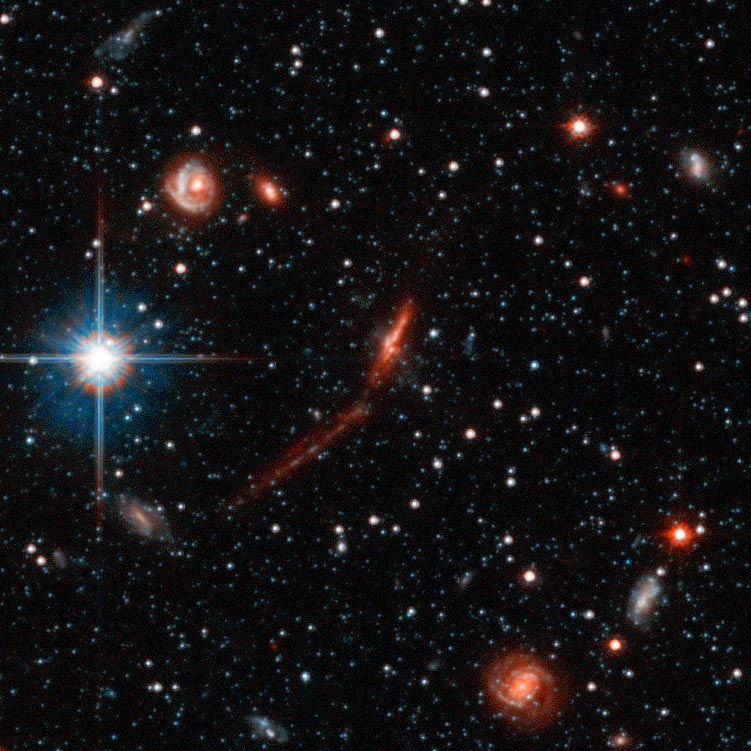 #2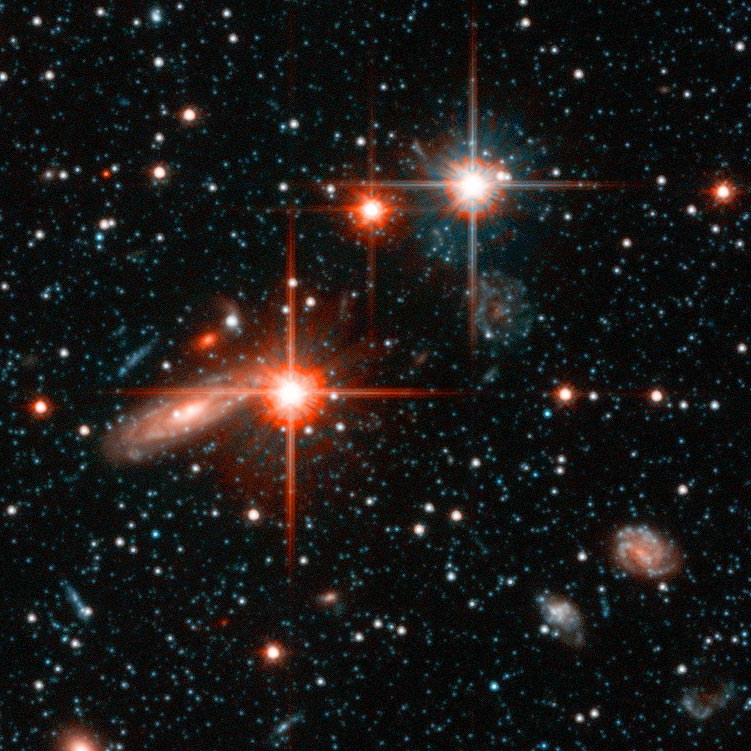 #3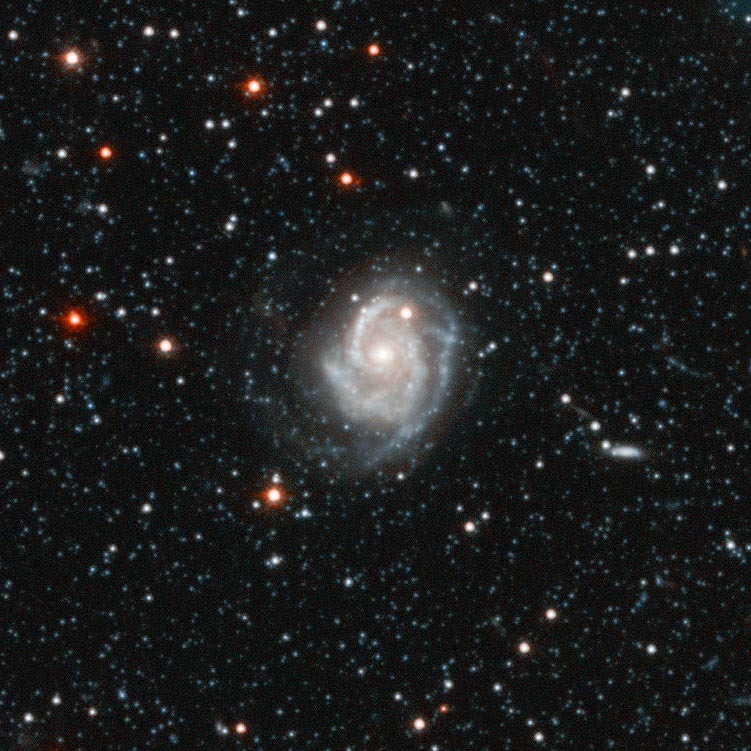 #4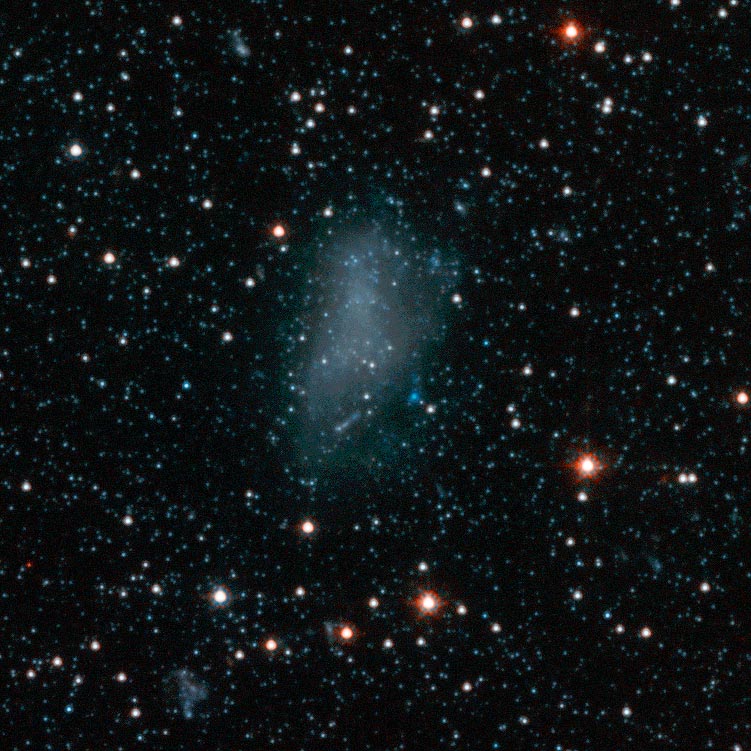 #5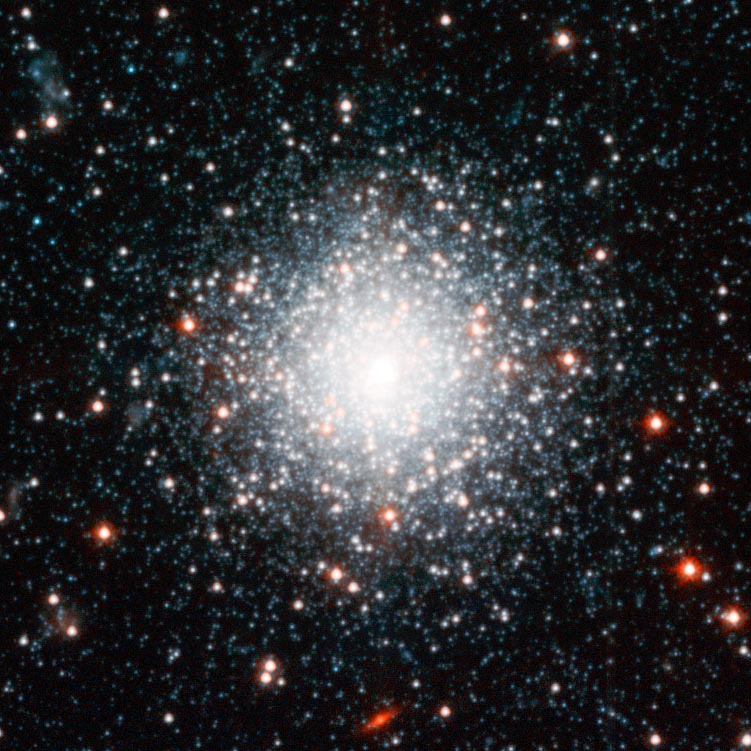 #6
Return to Zoom Sequence
Image Credits: All HST/ACS images were produced by NASA (National Aeronautics and Space Administration) and STScI (Space Telescope Science Institute).
This site opened: September 18, 2003. Last Update: April 10, 2006